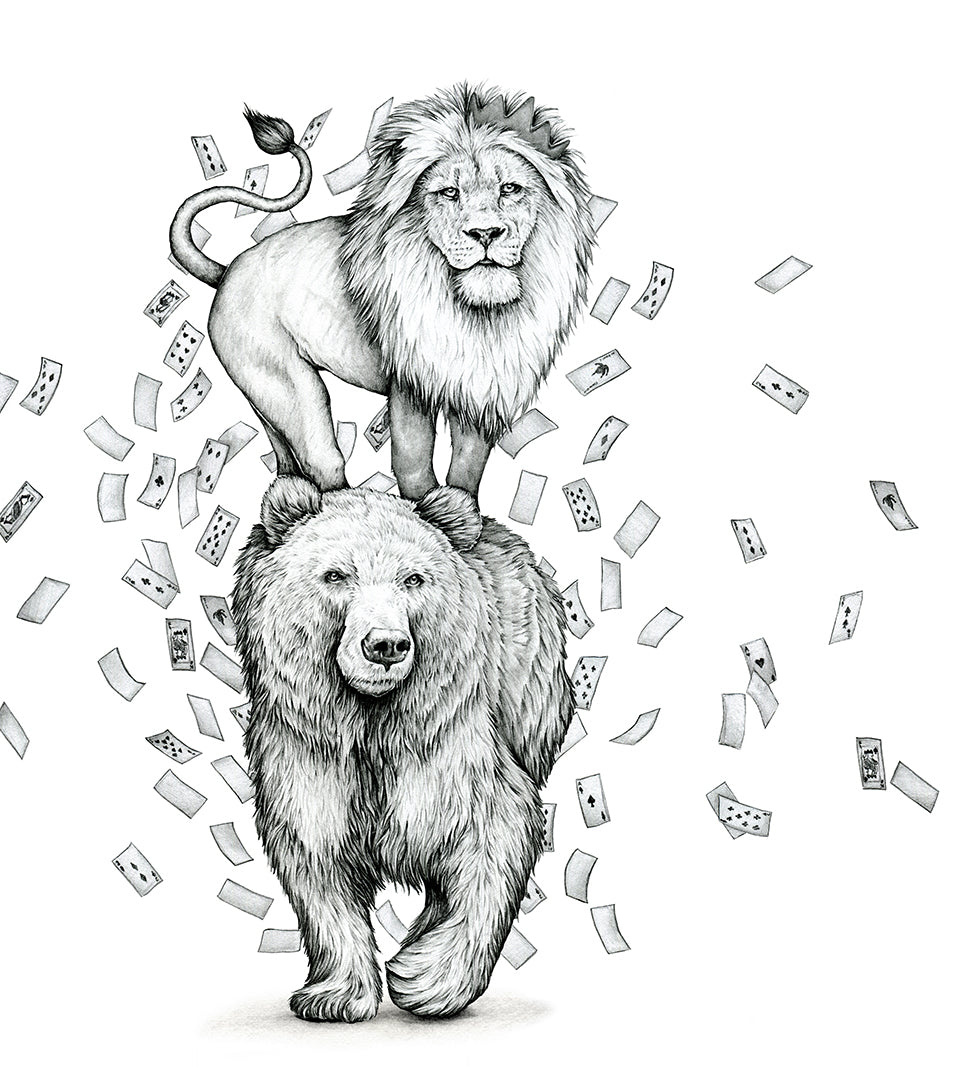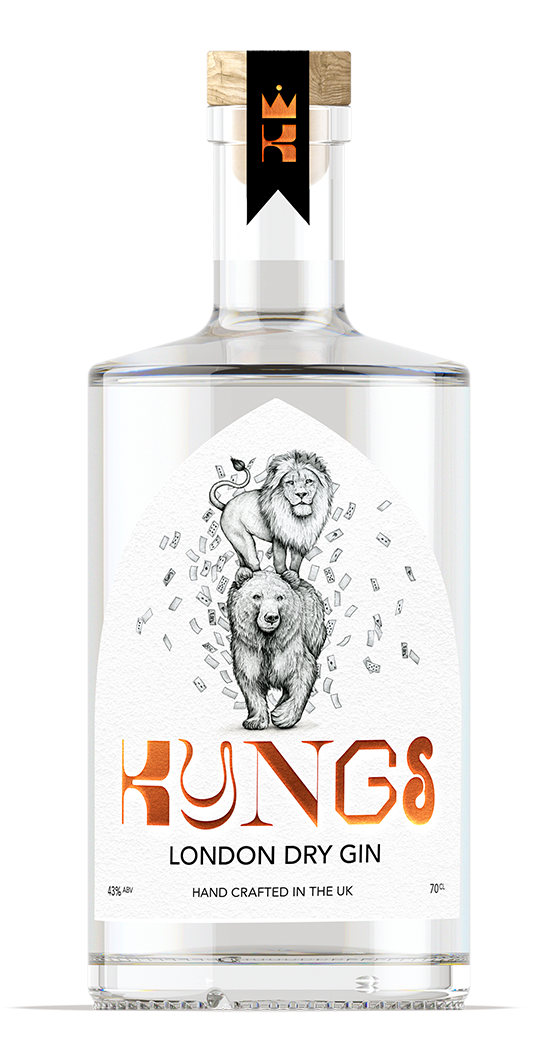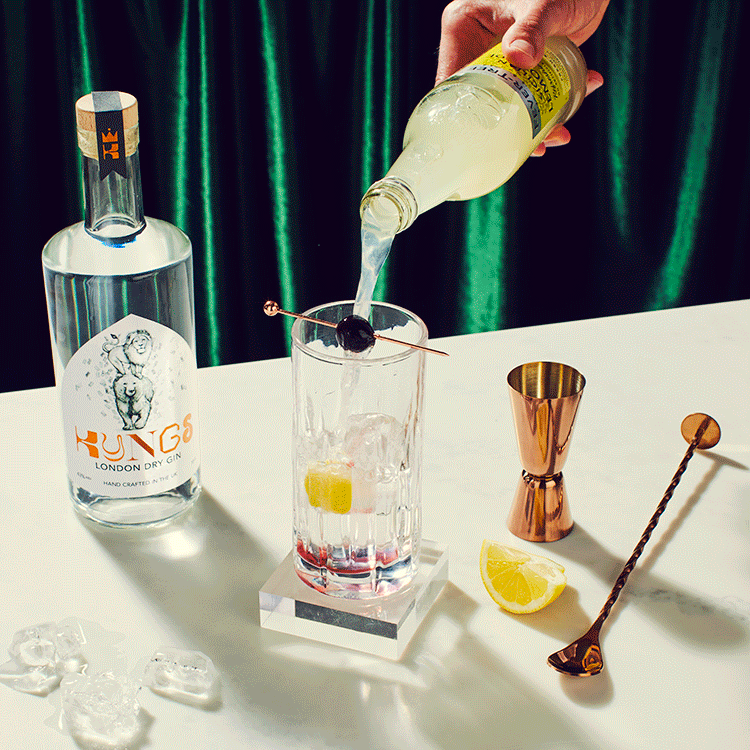 STANDING ON THE SHOULDERS OF GIANTS
With respect to those that came before, it's time to change the game, and the lion now rules in the name of freedom.
Freedom to enjoy our exquisitely handcrafted London Dry Gin your way. Freedom for endangered and exploited animals.
At KYNGS we believe that animals and people should be free to co-exist in peace and we are proud to partner with the charity Born Free to help build a future where threatened and endangered species are protected for generations to come.
We are committed to donating 25% of our profits to this incredible cause to help protect animals in the wild and in captivity.
Find out more about the work that they do here: www.bornfree.org.uk