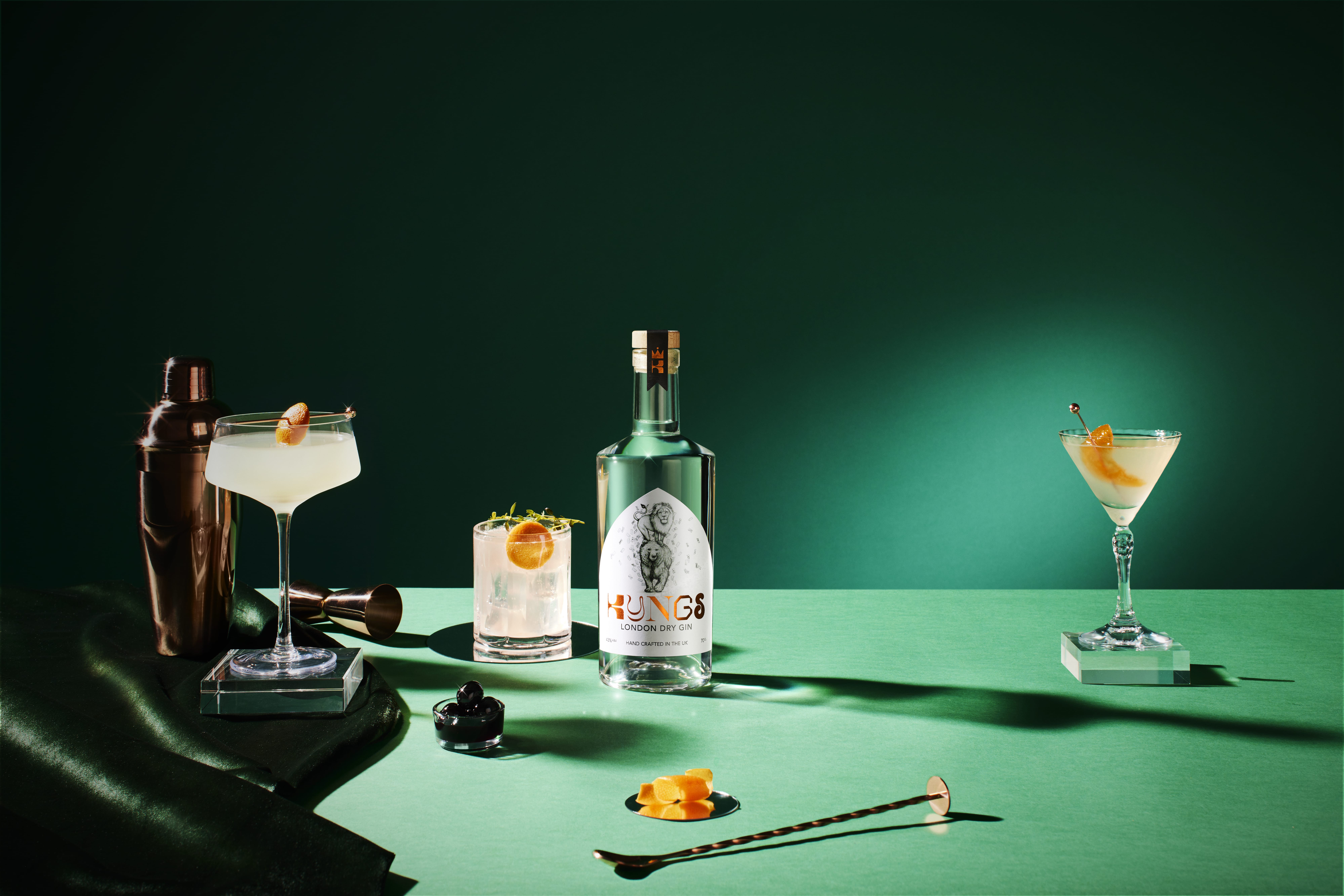 Now you hold all the cards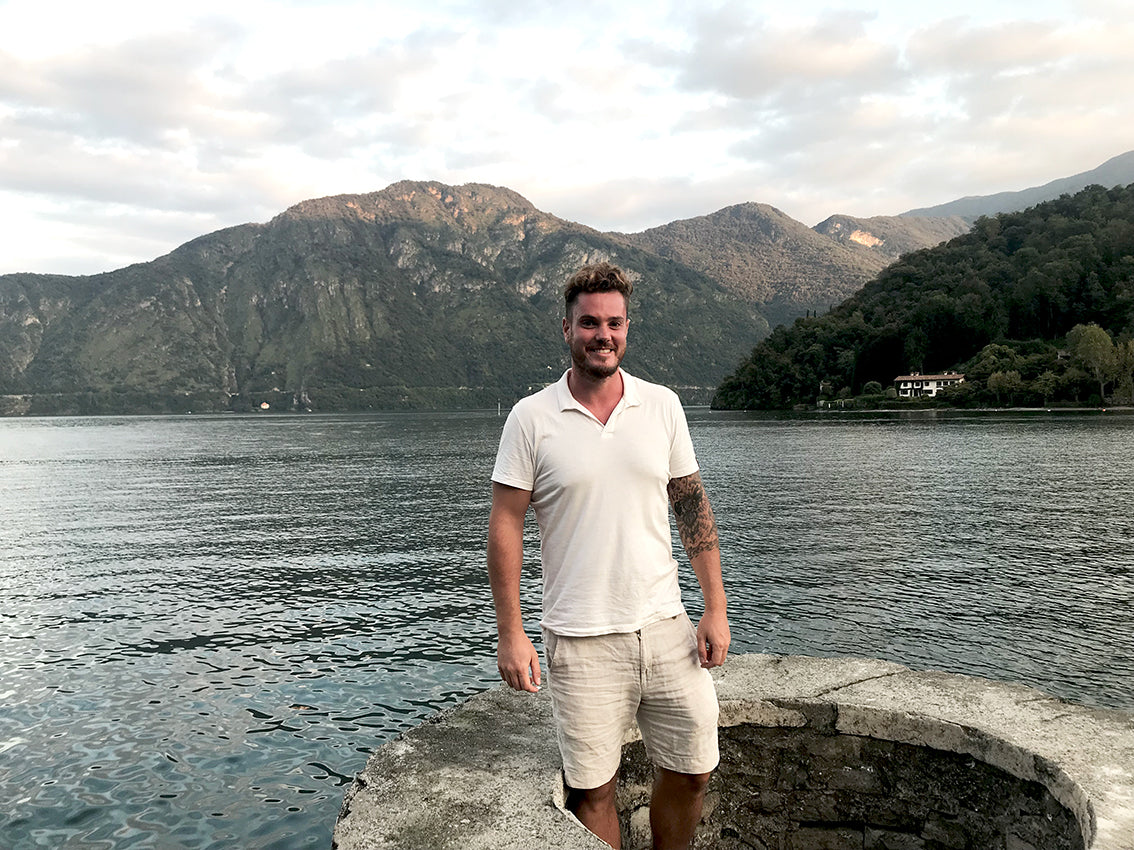 We believe that everyone, regardless of gender, race, sexual orientation, background or belief, is an individual with the right to rule their own Kyngdom, especially when it comes to how they take their spirits.
Whilst travelling the world, our founder Ben noticed how sitting down to share a drink and play a game of cards has the universal power to bring people together, whatever their differences.
But having spent much of this time away working on conservation, habitat and social schemes he also witnessed some of the injustices in our world and has borne witness to animal exploitation, torture, and suffering all at the expense of human entertainment.
Back from his travels, Ben felt helpless and wanted to do more. His vision with Kyngs was to create a truly ethical premium spirit that has a positive impact on the natural world.
And so Kyngs was born.
Based in Cardiff, Wales, our spirits are distilled in small batches, and we're committed to donating 25% of all our profits to Born Free support the protection of lions in captivity and the wild.
Our goals
We're passionate about distilling great tasting spirits that go with anything but have the smallest environmental impact and we take our responsibility to our Kyngdom seriously.
We're not perfect, but we are committed to continually seeking out more sustainable practices and processes that help us protect our planet and all who live on it.